Thank you for reading this post, don't forget to subscribe!
In a normal situation, I wouldn't watch The Song of the Swan, which is available on Apple TV Plus. It's a movie that talks about illness, death, suffering. However, Mahershala Ali, an actor I greatly admire, is running for the Golden Globe for her role in the movie. And yet the film stars Glenn Close and Naomie Harris. In other words, had to see. And I was not disappointed. Yes, I cried, but I saw beautiful performances and a beautiful movie.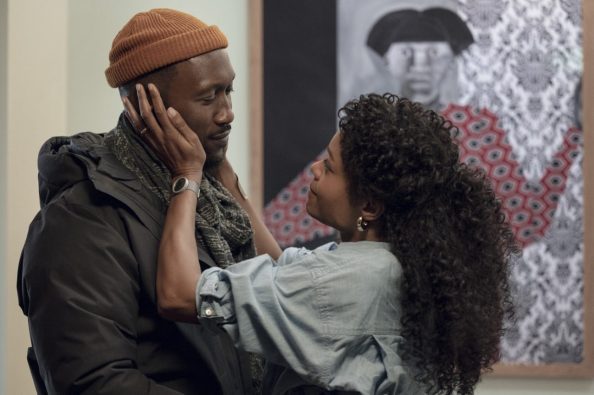 In the near future, we meet Cameron Turner (Mahershala Ali). He is a successful man, but he is terminally ill. Only he wants to protect his family from the bad news. That's when he decides to seek an experimental solution so that his wife and child do not suffer from this loss. After all, the woman has a history of depression and is pregnant again. He then seeks help from Doctor Jo Scott (Glenn Close). In this process, Cam struggling to decide what the fate of the family will be. And you will learn more about life and love than you ever imagined.
What did I think of the movie?
The director is Benjamin Cleary, who won the 2015 Oscar for short film for Stutterer. the swan song, which he also wrote, is his first feature. He has exquisite photography and art direction solutions. Jo's clinic is wonderful. It's clearly past in the future, but not so much. Just enough for you to believe that Cameron's solution is possible.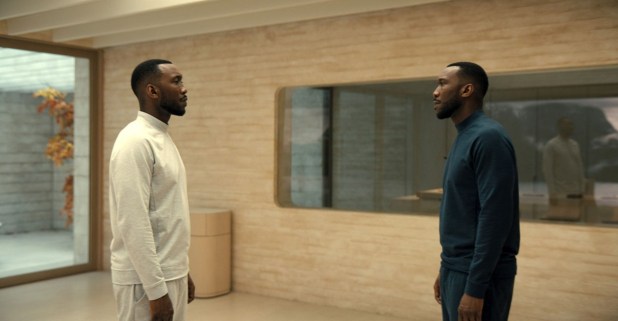 At first I was revolted by Cameron's decision to manipulate his family's life, to make decisions for himself. Then it's easier to accept when you know Poppy's (Naomie Harris) background. And in the end, you end up rooting for him to give him time, so he can do what he needs to do. It's a total manipulation of feelings, which the script does in the right measure.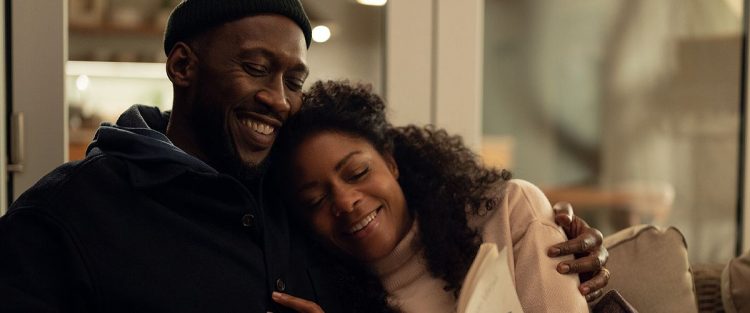 And for that it has a wonderful cast. Awkwafina surprises a mega dramatic role. Glenn Close, always perfect, wonderful. Naomie Harris, an amazing actress, and that Hollywood still hasn't been able to give it the recognition it deserves. She here repeats her partnership of Moonlight, with Mahershala (the two were the only things that were saved in that boring movie). And Mahershala, in a double role, demonstrates once again what a complete actor he is. It's always clear who Jack is and who Cameron is, down to the last detail. It's worth seeing his performances.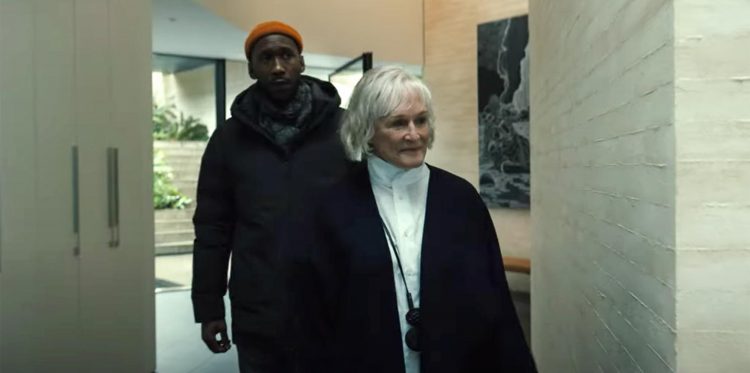 the swan song
For those who wonder the reason for the title O Canto do Cisne. There is an old legend about this. Everyone knows the geese quack, which is not melodious at all. But, just before they die, they are capable of beautiful singing. Typically, this term is used to refer to the last important and unforgettable appearance of an athlete or performer. Here in the film, it clearly refers to Cameron's ultimate, and special, decision to keep his family well. It's beautiful!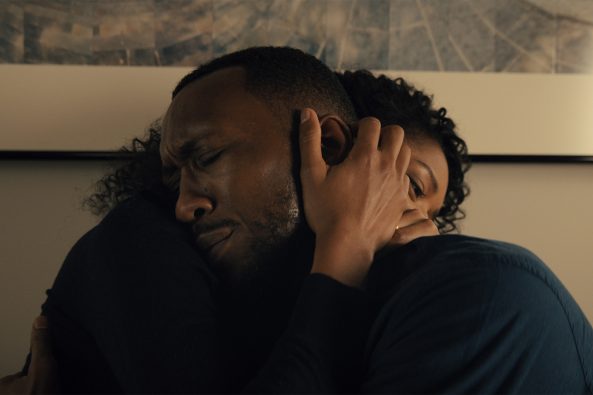 Eliane Munhoz
To learn more about movies and series, visit blogdehollywood.com.br
The post The exciting story from Apple TV Plus' Swan Song appeared first on ADNEWS.