Thank you for reading this post, don't forget to subscribe!
If there is a series that managed to give a new face to the "novelão" it is This is Us. She surprised us by presenting several timelines in parallel. So often you knew what the future of the story would be like, but not how it would get there. And of course it made everyone cry. I confess that I am not an unconditional fan. I see some episodes every now and then, I know how the story is going, but I don't follow how, I don't know, Grey's Anatomy. But there are a lot of people out there who LOVE (with capital letters, lol). And for those, the good news is that the first episode of the sixth and final season is available starting today (6) on Star Plus.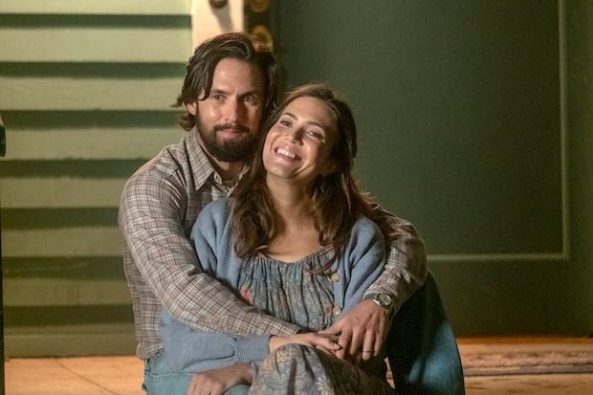 For those who don't know, This is Us tells the story of Pearson family. This began with the marriage between Jack (Milo Ventimiglia) and Rebecca (Mandy Moore). In the present, the series follows the couple's children, Randall (Sterling K. Brown), Kate (Chrissy Metz) and Kevin (Justin Hartley). These are already adults and deal with several common age problems, such as career issues and family formation. But there are also several aggregates, and even the children's childhood. More deaths, marriages, illnesses, love affairs, etc. All previous 5 seasons are also on Star Plus.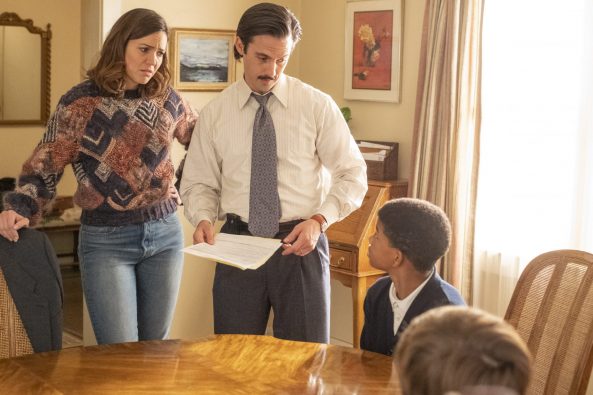 This last season is going to have a lot of crying, obviously. The actors have already advanced this in several interviews on the subject. Chrissy Metz, for example, said: "I think it's going to be the most exciting season. A lot will happen, whether with Rebecca or with Toby and Kate's relationship." Already Milo Ventimiglia delivered that episode 4 is what will make everyone cry horrors. He also promised that "the ending will be very satisfying… it will complete the story." The last season will have 18 episodes.
what should happen now in This is Us?
– The beginning of the last season of This is Us takes place in the present, with the Big 3's birthday. Except for a past moment with Jack and Rebecca.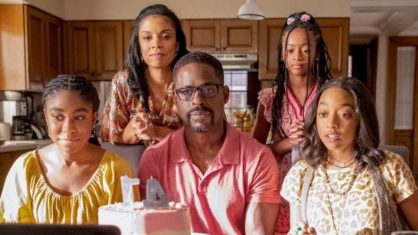 – There is the parents' dilemma, involving a tragedy
– We'll know more about Miguel and Rebecca's relationship
– Let's see how Kate and Toby's marriage ended.
– They will talk a lot about Rebecca's illness and how it affects the family.
– Two characters will die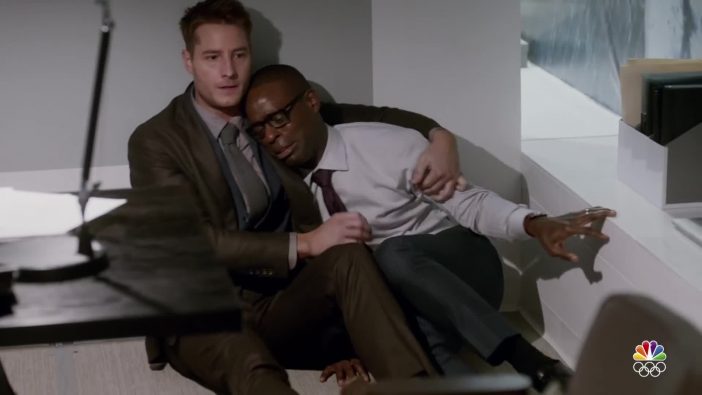 Eliane Munhoz
To learn more about movies and series, visit blogdehollywood.com.br
The post O início do fim de This is Us appeared first on ADNEWS.