Thank you for reading this post, don't forget to subscribe!
Especially after his Golden Globe nomination for Between Knives and Secrets, and participation in the new 007, Ana de Armas' career is going very well, thank you! Today it was announced that he will be the replacement for Scarlett Johansson in a new Apple TV movie. According to official information, Scarlett had to abandon the production, which has the title of Ghosted, because of a scheduling conflict.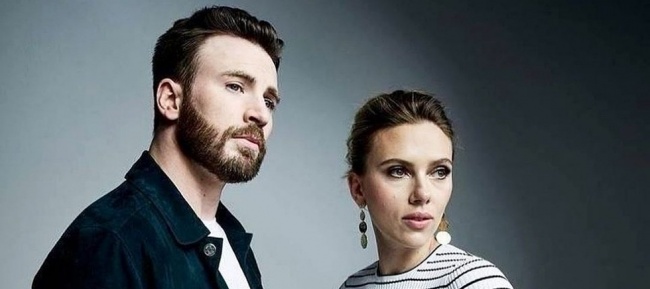 The film will be directed by Dexter Fletcher (Rocketman). It will be an action novel, but there aren't many details available about the story. The good guy will be Chris Evans, with whom Ana has worked in Between Knives and Secrets. The two, by the way, have another movie together coming out before Ghosted. It's about The Gray Man, which also has Ryan Gosling in the cast. It's a superproduction by Netflix, whose intention is to become a franchise.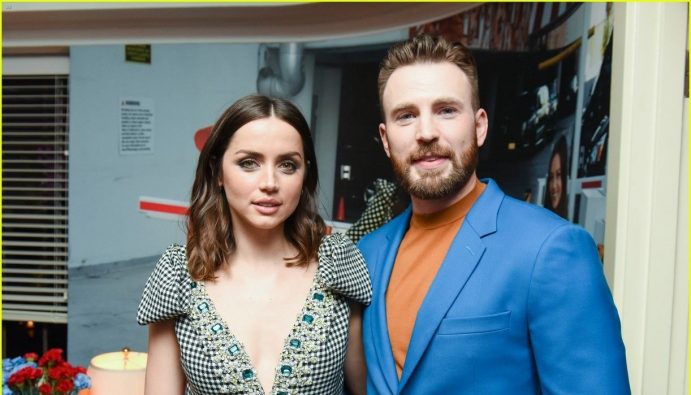 Ghosted Filming is expected to begin in February, which is what made Scarlett's participation impossible. She is known to have two new films in pre-production. The new version of The Little Shop of Horrors e o drama Bride. Ana de Armas doesn't stop working either. Remember when she dated Ben Affleck? It seems like ages ago, #soqueno. The two met and dated during the filming of Deep Water, directed by Adrian Lyne. The film will premiere in 2022.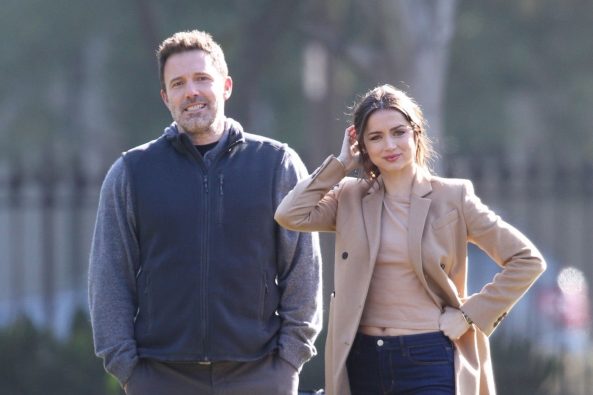 But that's not all. She will also play Marilyn Monroe in Marilyn, scheduled to debut next year. And on top of that there's the strong rumor that she's going to star in a spin off of John Wick, called Ballerina. Ufa!
Eliane Munhoz
To learn more about movies and series, visit blogdehollywood.com.br
The post Ana de Armas will replace Scarlett Johansson in new movie appeared first on ADNEWS.