Thank you for reading this post, don't forget to subscribe!
Even at the age of 69, Liam Neeson doesn't stop working. He's already announced that he doesn't want to do more action movies because it's really hard to believe the scenes he does. But even so, Liam is still in the genre, which should earn him good money at the end of the month. After in the sight of danger, arrives this Thursday in cinemas Rescue mission. Again as in The Grey e perfect revenge, the adventure is in the middle of ice and snow.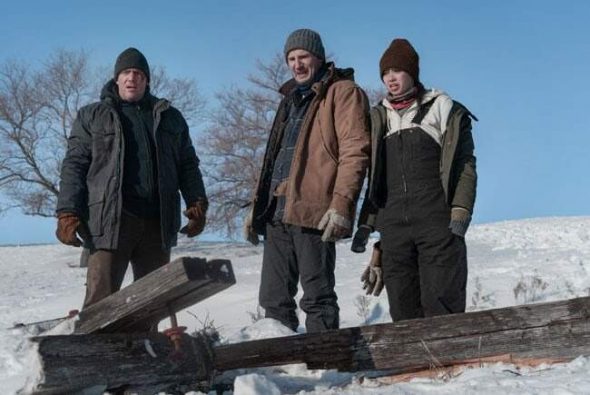 It all starts with the collapse of a diamond mine. Several men are trapped at the scene, but rescue is nearly impossible. That's when Mike McCann (Liam Neeson), an experienced truck driver, is recruited by Jim Goldenrod (Laurence Fishburne) to lead a rescue mission. He and his team have just 30 hours to transport a huge load over frozen rivers. Problem is, they're starting to melt. But they go ahead to try to save the lives of the trapped miners. Even facing the clock, low temperatures and big storms. But soon truckers will discover that there is an even greater threat than nature to stop them.
what I thought of Rescue mission?
There are two options for you to see Rescue mission. Forget about any logic, and embark on the adventure. Or make a short list of each of the improbabilities that make the story unbelievable. I preferred the first option, lol. but there were times when everything was so absurd, you couldn't face it. For example, they send three trucks of extremely heavy equipment to pass through the ice that is starting to melt. And right away they say that one equipment does not need the other to work. It's obvious that two will get lost along the way. So why three? Also, the villain in the story is too obvious from the very first scene. Not to mention that there is a fight towards the end that lasts much longer than it should. Especially when Liam fights a person half his age, lol, and wins! Haha!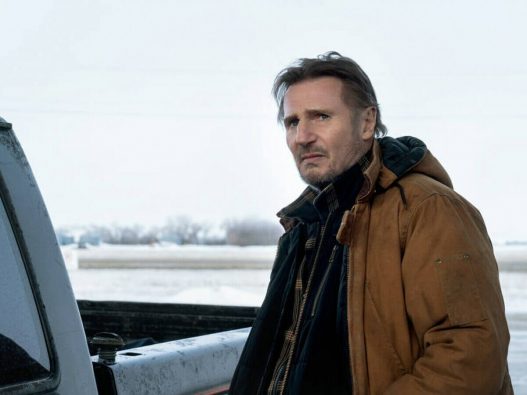 There are, however, some good action scenes. Others really tense. Liam Neeson always manages to imprint a certain truth to his characters. But even he looks like he was a little out of patience with the content. The film also features Laurence Fishburne, Benjamin Walker (Jessica Jones), Amber Midthunder (Legion), Holt McCallany (Mindhunter).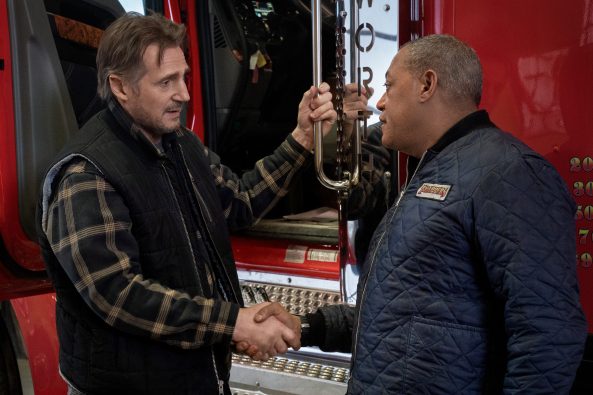 Eliane Munhoz
To learn more about movies and series, visit blogdeollywood.com.br
The post Another action movie premiered with Liam Neeson: Mission Rescue appeared first on ADNEWS.