Thank you for reading this post, don't forget to subscribe!
The IMDb, the bible of every movie buff, today announced the 10 most popular series of the year. The measurement is made by the number of accesses on the portal pages. Remembering that IMDb has more than 200 million visitors/month per year. In other words, it is a good research audience. What would your number 1 bet be? Round 6, which was the most watched series on Netflix? Grey's Anatomy, has been one of the most popular series in history for years? Or the end of Lucifer?
Well, none of these…
10 – Lucifer (Netflix)
09 – Cobra Kai (Netflix)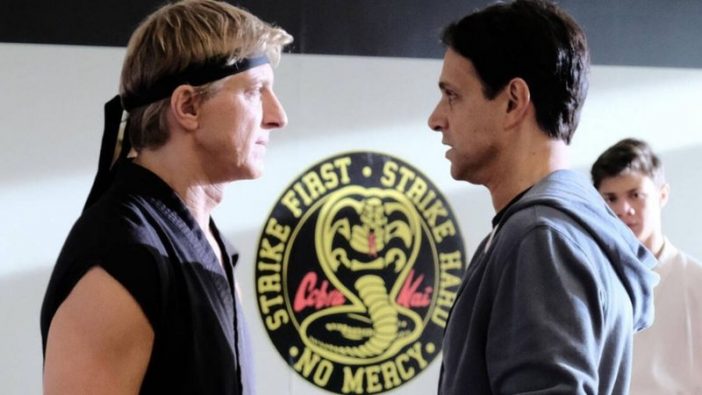 08 – shadow and bones (Netflix)
07 – Mare of Easttown (HBO Max)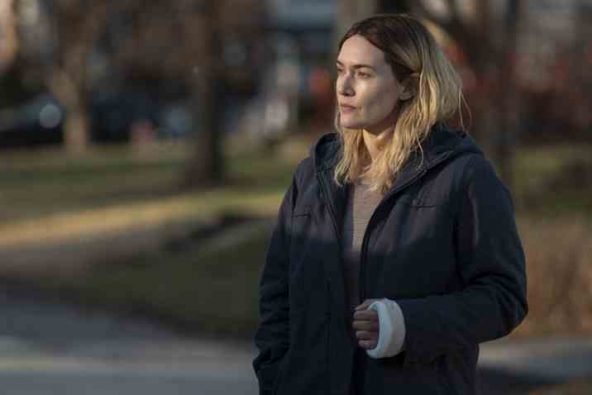 06 – The Walking Dead (Star Plus)
05 – Bridgerton (Netflix)
04 – The Falcon and the Winter Soldier (Disney Plus)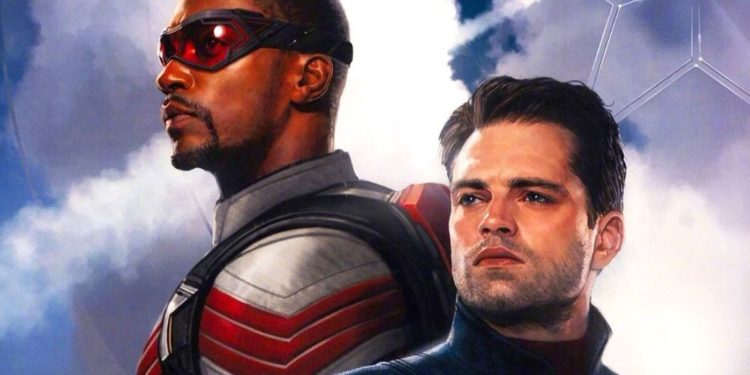 03 – Round 6 (Netflix)
02 – Loki (Disney Plus)
01 – WandaVision (Disney Plus)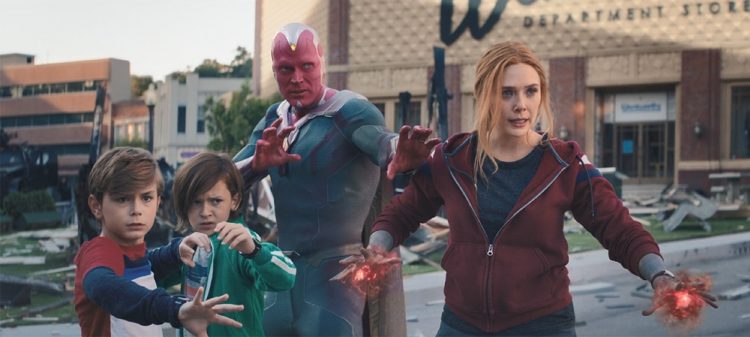 I confess that this result positively surprised me. I loved it WandaVision, and honestly I think it was the best series I've seen so far. Bold, intelligent, full of tributes and references, it made you laugh and move. And there were perfect performances by Elizabeth Olsen and Kathryn Hahn. Another surprise was the inclusion of shadow and bones, which I honestly didn't think had been so popular.
But, IMDb didn't just drop that list. There was also one with the actors who were most "searched" on its pages.
The actors
10 – Lily James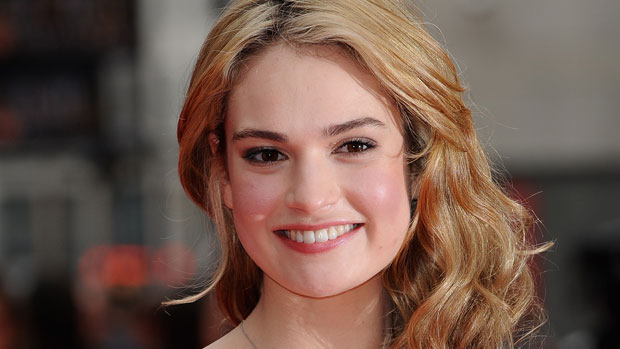 09 – Ben Barnes
08 – Jodie Comer
07 – Alexandra Daddario
06 – Anya Taylor Joy
05 – Yvonne Strahovski
04 – Ana de Armas
03 – Florence Pugh
02 – Regé-Jean Page
01 – Elizabeth Olsen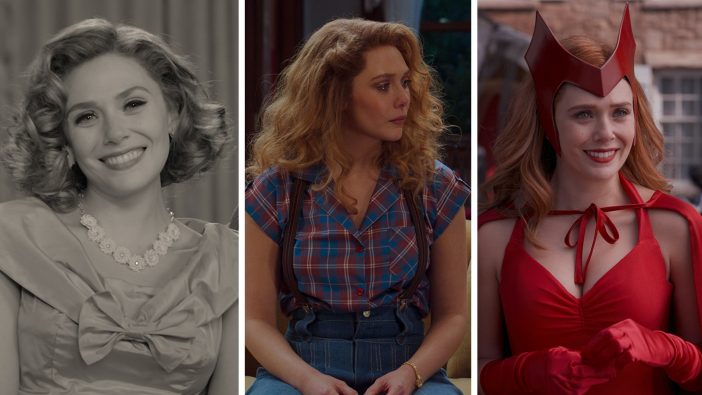 Several surprises here. The audience was really curious about WandaVision, so much so that her star, the always great Elizabeth Olsen, was the most sought after celebrity. I also found it interesting that Yvonne Strahovski, who's been around for so long, has such a demand. The same happens with Alexandra Daddario. I think both are great, but I still didn't expect it. Must be effects of The Handmaid's tale e The White Lotus.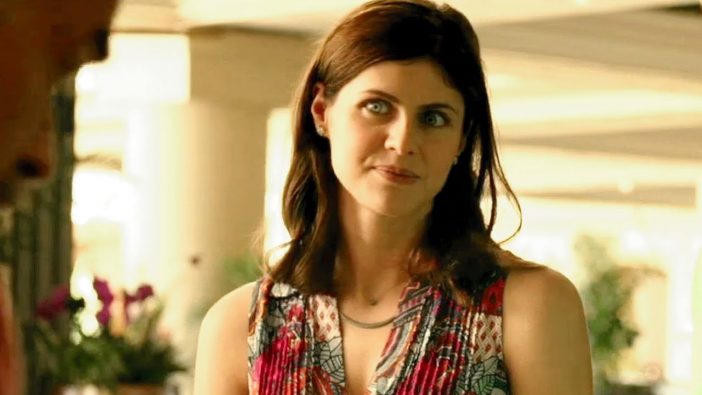 Eliane Munhoz
To learn more about movies and series, visit blogdehollywood.com.br
The post The 10 most popular series of the year, according to IMDb appeared first on ADNEWS.