Thank you for reading this post, don't forget to subscribe!
Bill no. 2630/2020, which deals with the Brazilian Law on Freedom, Responsibility and Transparency on the Internet, popularly called the "Fake News Law", takes place since 2020, and raises many controversial issues to this day.
Proposed by Senator Alessandro Vieira, the project has undergone numerous changes since last year. In short, the idea is to reduce the number of fake news and gain more control over sponsored content and mass message distribution. Restriction of account numbers by a user and a rejection or confirmation notice when joining a group is also on the list.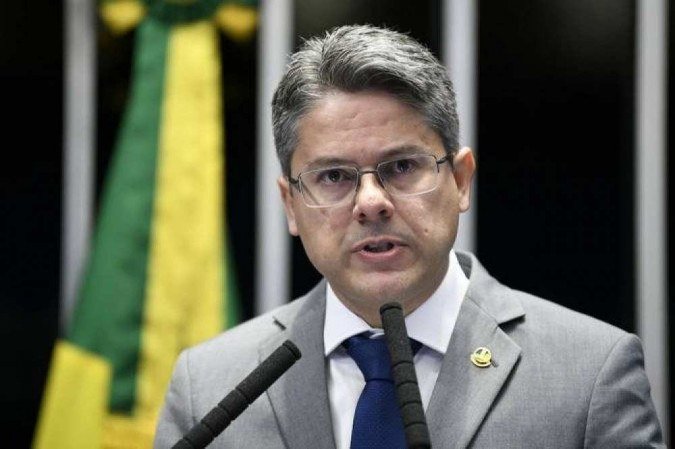 Despite demonstrating a noble goal, especially in an unstable scenario in relation to Fake News and freedom of expression, many advertisers and marketing agents were concerned about the possible negative consequences that the law would bring to the digital advertising.
IAB Brasil, a digital marketing agency, prepared a petition defending the readjustment of this project. The company highlighted some texts and items that could threaten the advertising market, especially in the digital environment. As a proposal, it presented correction versions that would preserve the fight against Fake News and the digital market.
"The impacts will be irreversible for digital advertising, a fundamental sector for the economy and which, in 2020 alone, generated R$23 billion, with 90% of this investment destined for targeted ads", says the agency with data from Digital AdSpend 2020.
Advertisers also defend that not only marketing agencies, but also several other sectors of the country's economy will be impacted.
"Those who depend on the model to leverage their business, products and services will also be impacted, since more than half of the advertising budget for sectors that are extremely important to the economy are already destined for digital. This is the case of electronics and information technology, with 89% of funds destined for digital, agriculture, with 79%, apparel with 75%, real estate with 72% and finance with 55%", defends IAB Brasil.
The bill is still undergoing recent updates and is being discussed by the Senate. To check information about the proposed changes, the website of IAB provides the full text.
The post Is digital advertising at risk? appeared first on ADNEWS.