Thank you for reading this post, don't forget to subscribe!
In order to bring more and more the Free Fire for the real world, the game joins Riachuelo and launches a special collection inspired by the game's universe. The parts are available now and can be purchased on the retailer's website.
The collection consists of ten shirts, six of which are for children and four designed for the adult male audience. In addition, an angelic sweatshirt replica of the game's coveted skin was launched for young audiences.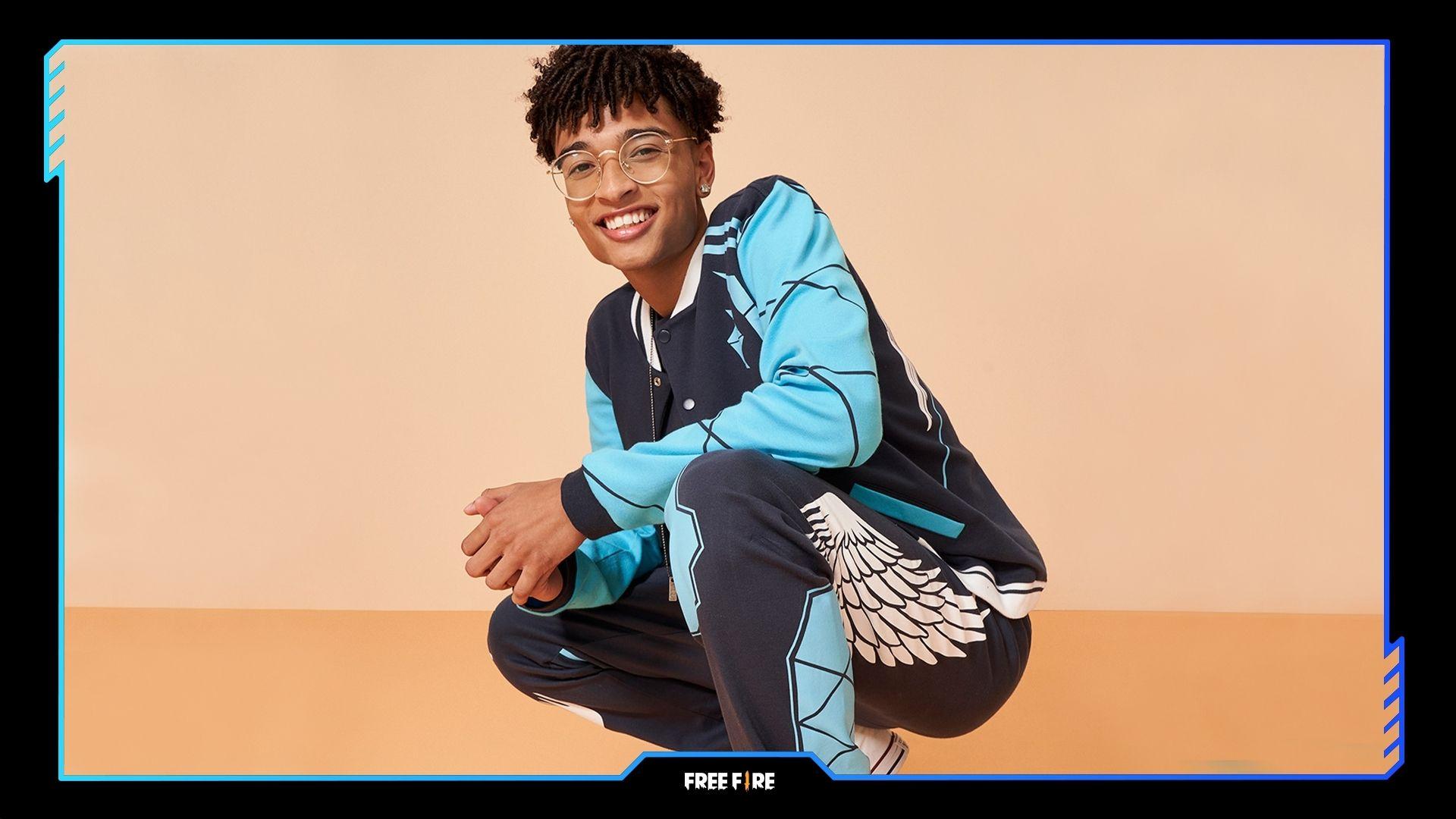 Design of the pieces and details of the collection
The color palette chosen for the collab is composed of shades of black and yellow, characteristic of the Free Fire brand. The graphics and drawings, in turn, bring elements and symbolisms from the game, taking them away from the virtual screen and inserting them into everyday life.
The pieces created in partnership with Riachuelo were designed for the Free Fire community to feel inside the game's universe.
"As the largest holder of licenses in the market, we are always looking for news that transport fans into their favorite universes and that's why we have prepared an incredible collection, very faithful to the game and that should please Free Fire lovers", says Julia Medeiros , manager of Licensed Products at Riachuelo.
Free Fire X Moda
The new collection comes after the game's skins were the stars of the first skin show in one of the biggest fashion weeks in the world: at the opening show of SPFW, in November.
Last month, Free Fire also launched its first global brand campaign called Battle In Style (Se Joga no Estilo), which gained its own identity in Brazil: "O Jogo Virou".
Campaign activations began at the end of October, and were launched both online and offline, with banners and posters filling São Paulo and Rio de Janeiro on the Metrô da Sé and Consolação, on the BRT, among others.
The post Free Fire is themed for Riachuelo's new clothing collection appeared first on ADNEWS.