Thank you for reading this post, don't forget to subscribe!
I watch a lot of disaster movies. I like the genre, and the more impossible the better. Type Earthquake: The San Andreas Faultor the classic Hell in the Tower. But among series, the disaster stories are largely based on real events. And they make you taste bitter – especially when you remember seeing those stories back then on TV. This is the case, for example, of the excellent Chernobyl (available on HBO Max), and it is also the case with Five Days no Memorial Hospital, which debuts this Friday (12) on Apple TV Plus.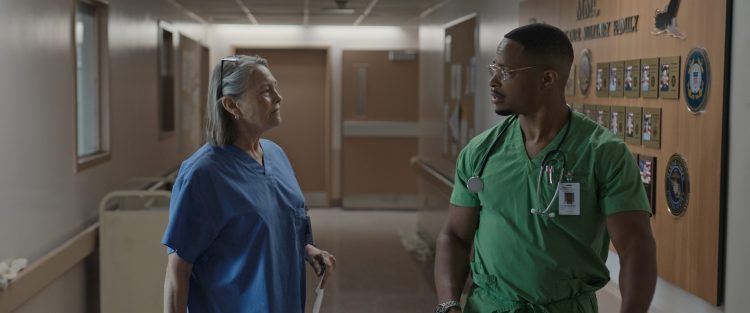 There are 8 episodes. Three will debut on Friday, and then the rest will arrive weekly. The story is based on the book Five Days at Memorial: Life and Death in a Storm-Ravaged Hospital. It was authored by journalist Sheri Fink, who received the 2010 Pulitzer Prize for Investigative Reporting for her work. The miniseries tells the real events that happened after the impact of Hurricane Katrina. Especially its aftermath in a hospital in New Orleans. When the waters rose, the light went out and the heat increased. Exhausted nurses were forced to make decisions that impacted them for years.
What did I find?
The series interweaves the events of that occasion – the five days of the title – with a later investigation. Doctors give testimonies about what happened in those days. And at the same time we are following the events. From the expectation, when the hospital was all right, to the big storm. When she passed, and the sun came up, everyone thought the worst was over. Just not. That's when we follow the descent into hell. Bureaucracy and greed prevent help from arriving. Incompetence causes firefighters to be stopped because they do not receive the necessary orders. And infighting ends up making everything more chaotic.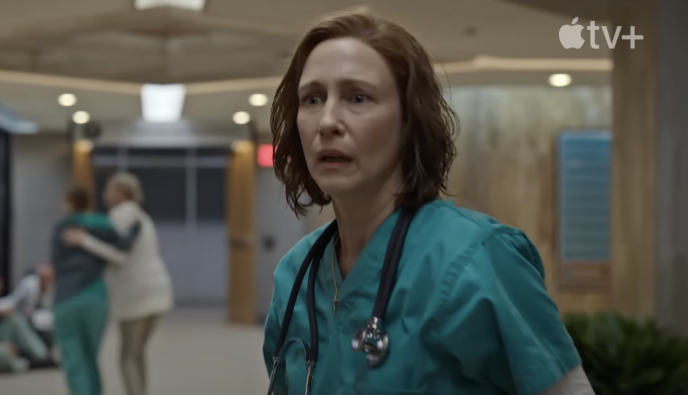 I only watched the first three episodes, which premiere this Friday. But I've seen several scenes that will stir people's feelings – whether out of anger, pity, or disbelief. Normally, we tend to think that in the United States everything works perfectly – it just doesn't. The series has moments where it is even difficult to watch – and I believe it will get even worse in the episodes to come.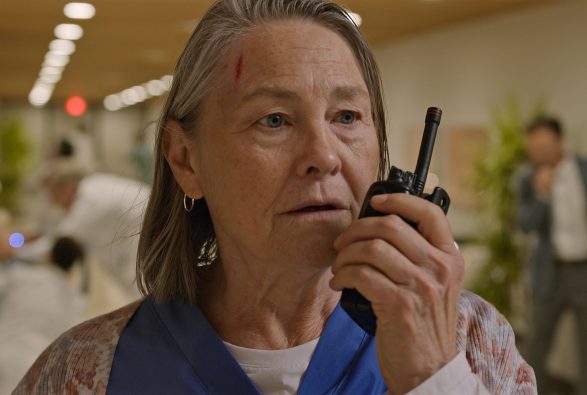 The cast has two actresses that I really like, Vera Farmiga and Cherry Jones. Vera is a doctor ready to explode at any moment, and Cherry is the hospital administrator. The two rock. The cast still has Robert Pine, Cornelius Smith Jr (from Scandal) and Adepero Oduye ( of The Falcon and the Winter Soldier). For the cast, for the story not to forget, it's worth following Five Days no Memorial Hospital.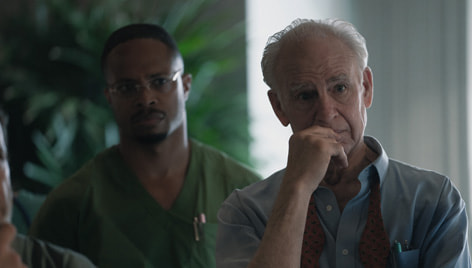 Eliane Munhoz
To learn more about movies and series, visit blogdehollywood.com.br
The post The real story of Five Days at Memorial Hospital appeared first on DNEWS.